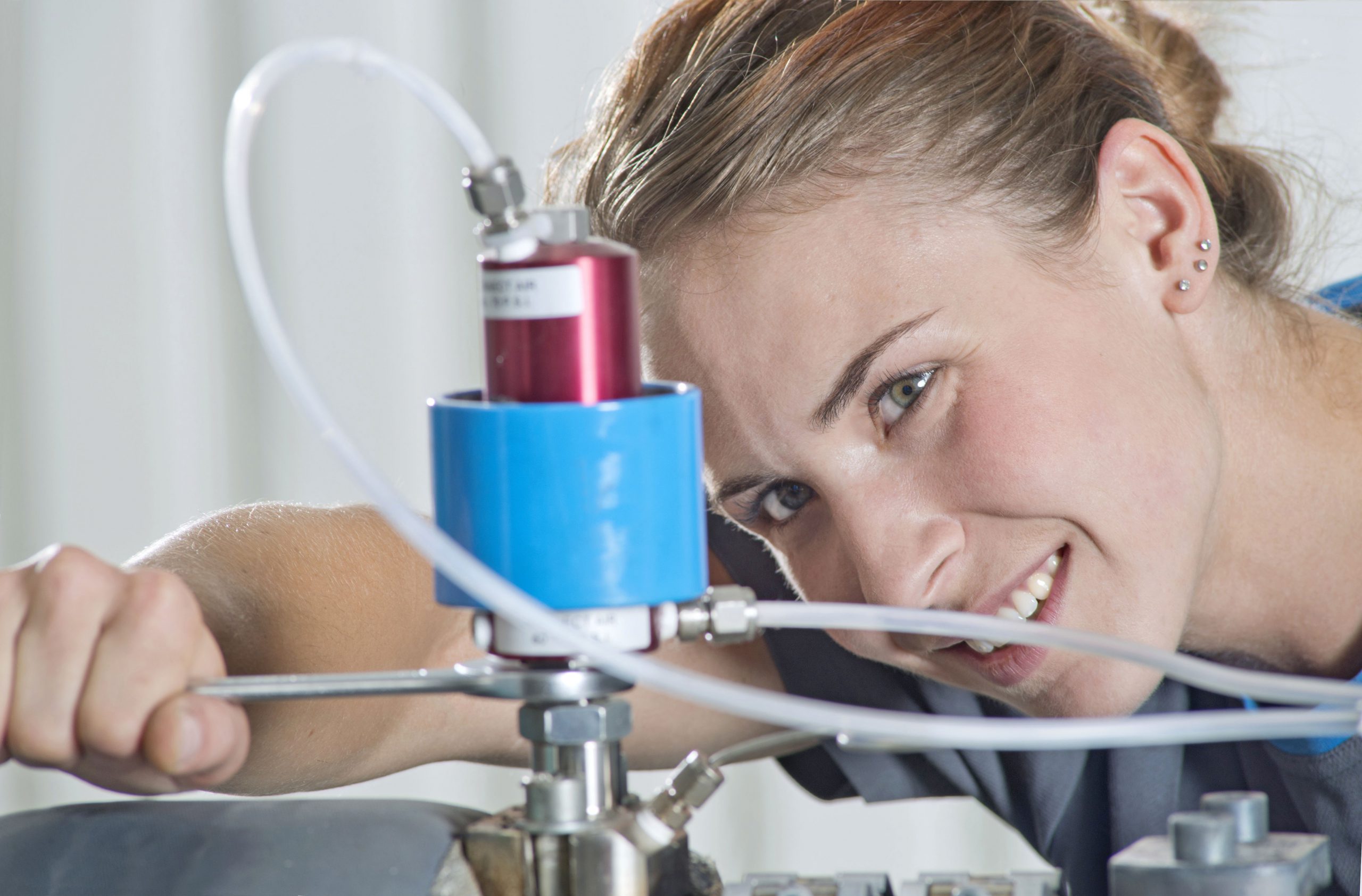 We cover the entire life cycle of our systems. We offer an ideal set of parts, guaranteeing an active stock of spare parts.
With spare parts packages, we provide our customers with great confidence in planning and transparency in maintenance.
The configuration of the packages is adapted to the needs of the customer. It ranges from spare parts for standard machines, to wear parts packages for individual applications, or upgrades to older series.
The fastest and most economical supply to all customers with high quality products is the main priority in the service of our technical team.
Upgrade your existing machines and adjust them for the future!
All retrofits, whether standard modules or special designs, are provided as complete ready-to-install solutions, including updated documentation.
The delivery program is complemented by comprehensive services, with options ranging from installation and commissioning with instructions, to complex training courses.
Benefits:
Economical solution to react promptly to new challenges
Proven solutions
Safety and compliance with all applicable regulations
Adaptability to new processes through economic updates
Support from a single source
Competent Council