The history of Folhadela Rebelo began over 30 years ago, at the hands of Manuel Folhadela.
In 1986, Folhadela Rebelo was born, which maintains a family structure until today.
In the representation portfolio, the company currently has some of the world's 'heavyweights' in the field of plastics processing machines: Reifenhauser (film extrusion), KraussMaffei (injection), ILLIG (thermoforming), Rep (rubber transformation), Lemo (flexible packaging production) and Weber (extrusion of tubes and profiles).
More recently, thanks to the agreement established with the Spanish company Coscollola, Folhadela Rebelo has added Frigel (chillers) and Regloplas (temperature controllers) peripherals to its range of offers exclusively and with guaranteed technical assistance.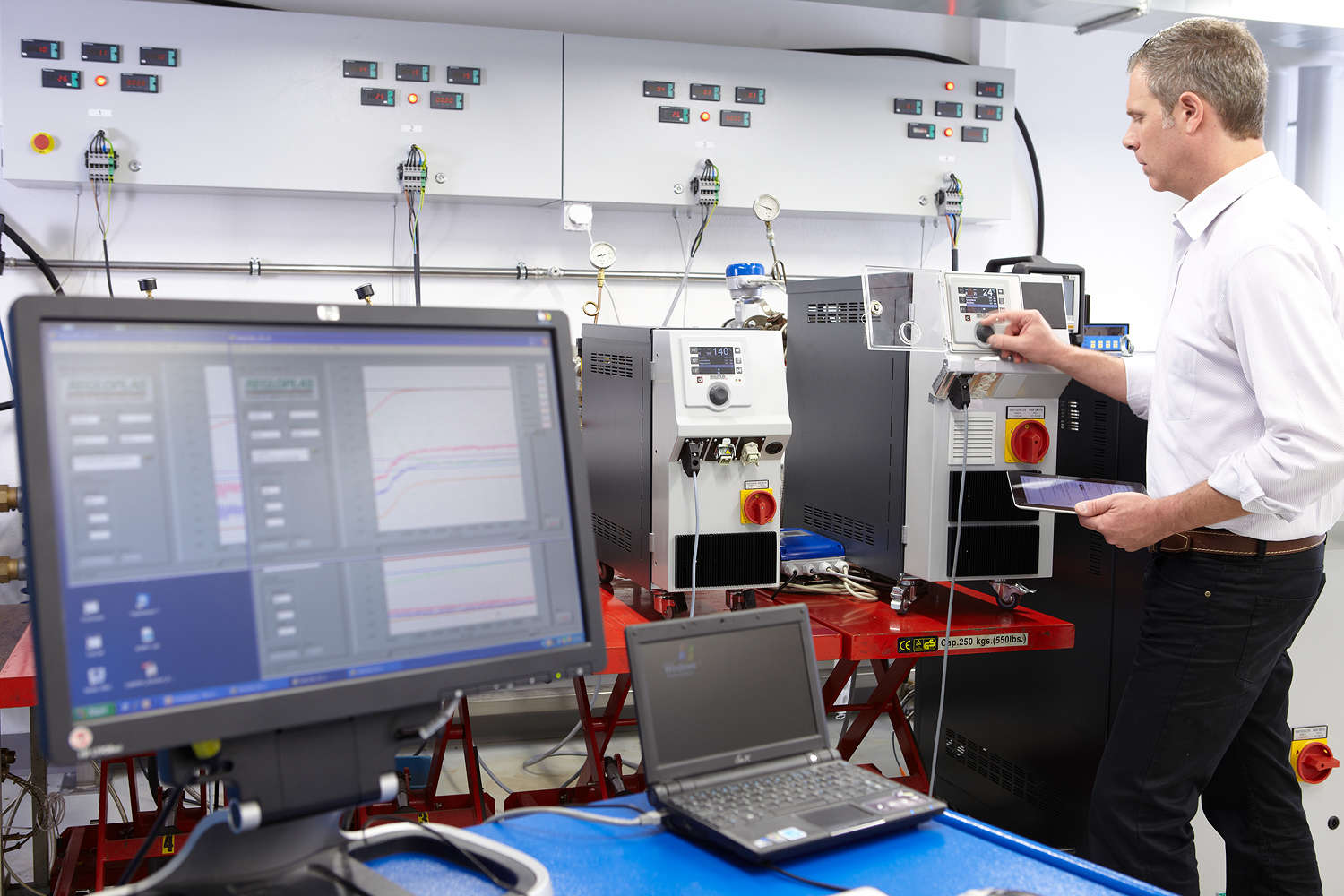 Vision
FOLHADELA REBELO wants to be recognized as the reference partner of its customers.
Mission
FOLHADELA REBELO's mission is to supply the full range of machinery and equipment for the Plastics and Rubber Industries, project development, sharing of technological know-how and ensuring technical assistance to all customers, meeting their needs and expectations, meeting applicable statutory and regulatory requirements.
In addition to focusing on customers, the aim is to satisfy the remaining stakeholders, such as employees, partners, represented companies and other suppliers, through the continuous improvement of its Quality Management System.